---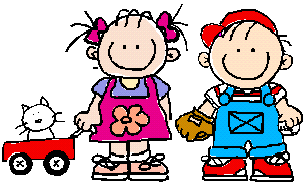 My name is Mrs. Hill, and my passion is teaching young children! I have been in early childhood education for 20+ years. I am married to Jimmy Hill, and we have 3 children. Ashtyn is a Freshman at the University of Tennesse (GO BIG ORANGE) and is part of the Pride of the Southland Marching Band! Tatum and Tucker are in Kindergarten at EastView!
Mission For The Class
It is my hope that all of the children in my classroom will have a very exciting, fun, and challenging "first" year of school!